Inlet Point Villas & Condos
Introducing Inlet Point Villas in Litchfield SC - Condo Rentals Perfect for your Beach Getaway
Escape to the stunning coastal paradise of Inlet Point Villas, brought to you by Dieter Company, your trusted name in luxury vacation rentals.
Located in one of the most captivating areas on the South Carolina coast, Inlet Point Villas is a haven for beach enthusiasts and nature lovers.
Immerse yourself in the breathtaking views of the azure waters and golden sands that stretch as far as the eye can see.
Explore the untouched coastal wilderness, where lush dunes and abundant wildlife create an enchanting backdrop for unforgettable memories.
We pride ourselves on offering the best selection at Inlet Point Villas, meticulously designed vacation rentals that cater to every need and budget.
Whether you're seeking a romantic retreat, a fun-filled family vacation, or a gathering with friends, Inlet Point Villas has all you need in a vacation rental!
Start planning your beach getaway today by visiting our website and booking your dream villa online!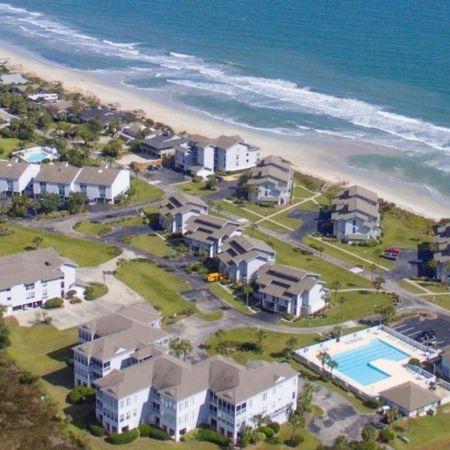 ---
---