Pet Friendly Pawleys Island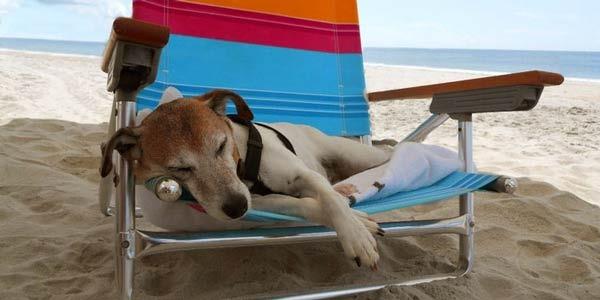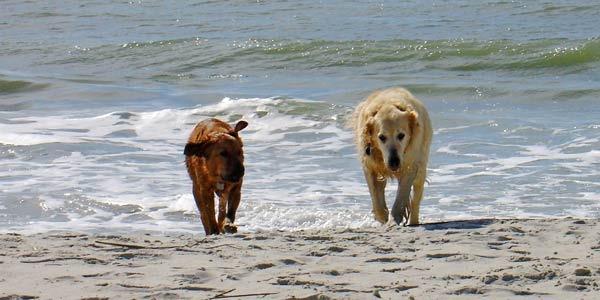 Bring your furry, four-legged friends on your beach vacation to Pawleys Island and Litchfield. Many of our vacation rental properties allow up to two dogs, and they vary in location from oceanfront to the saltwater creeks and everything in-between. We'll help find the right place for you and your dog so you can settle into a happy and memorable vacation at the beach. View our complete list of Dog Friendly Homes.
There are lots of fun things to do and sights to see with your dog while in Pawleys Island. You can spend the day playing and relaxing on our pet friendly beaches, or shopping at the boutiques in Pawleys Island. You and your furry pal can take a walk along streets lined with historic homes in Georgetown, SC or stroll down the Harborwalk with water views dotted with sail boats, shrimp boats and yachts. Another great destination is Murrells Inlet, the seafood capital of South Carolina. Take a walk down the Marshwalk. Enjoy the sights and feel the salty breeze of the saltwater creek lined with boat marinas and lots of waterfront dining options. Many restaurants that have patio dining will accommodate you and your furry friend, just be sure to call in advance to reserve in the pet friendly sections. Brookgreen Gardens is not pet friendly but the Huntington Beach State Park allows leashed dogs in certain areas, and it is open all year round.
We look forward to hearing more about your travels and favorite places around Pawleys Island and Litchfield Beach with your four legged family, and when you are visiting our local sights and restaurants, please share photos of your dog for our slide show and social media sights like Facebook!
Pawleys Island Pet Friendly Beaches
Litchfield Beach and North Litchfield Beach are pet friendly with leash requirements for all dogs between 9AM until 7PM. For other times, dogs may be off-leash if they are trained for voice command (to be demonstrated to law enforcement officer if asked). All public boardwalks have trash receptacles, dog waste collection bags and signs providing beach rules and regulations.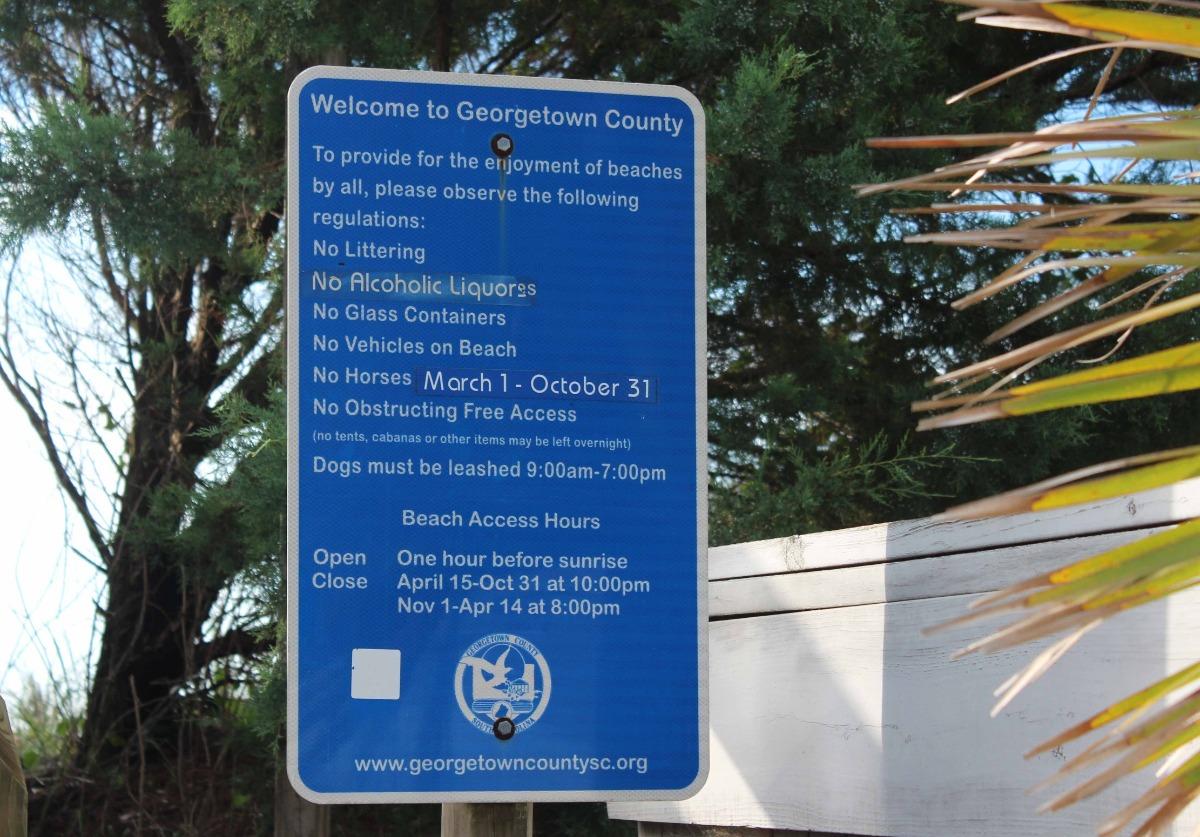 Pawleys Island
allows dogs on the beach. Dogs can be off the leash from October 1 through April 30. From May through September, dogs can be off the leash only between the hours of 8 p.m. to 8 a.m. All public access boardwalks have trash receptacles, dog waste collection bags and signs providing beach rules and regulations.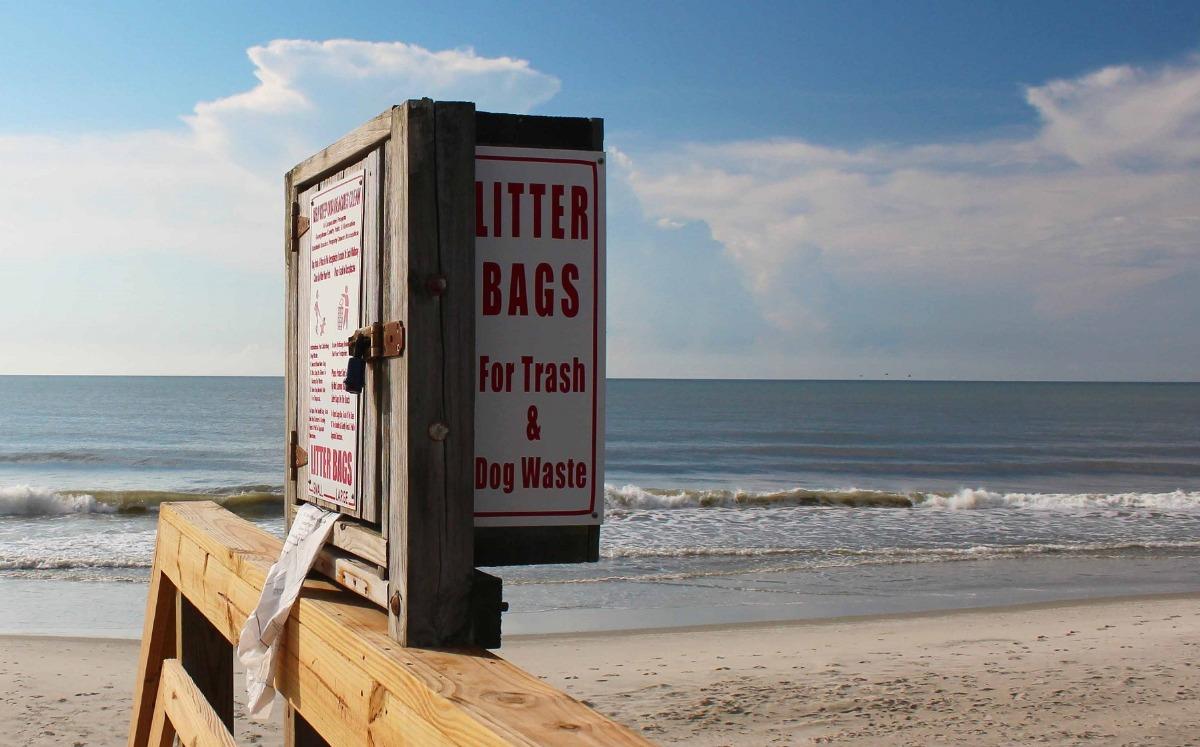 Huntington Beach State Park is a dog friendly park year round. Dogs must remain on a leash no longer than six feet at all times. Please clean up after your pet. Dogs are allowed on the south end of the beach. Dogs are prohibited in buildings, including Atalaya and on the very north end of the beach. The north end extends from the beach access at the north parking lot to the Murrells Inlet jetty. For more information about bringing your dog into the park....Huntington Beach State Park FAQ.