About Pawleys Island
Famously known as Paradise with a location just this side of heaven, Pawleys Island has been a family beach vacation tradition for over 300 years. Visitors love Pawleys Island for all that it offers, as well as all that it doesn't offer. Pawleys Island is a relaxation destination. The ocean and the wide sandy beach naturally set the mood for a laid back and carefree lifestyle. Stroll the beach collecting seashells, marvel at the sight of porpoises swimming in the ocean waves. Every day starts with beautiful sun rising up from the ocean horizon, and ends with a beautiful sunset over the creek. The charm of Pawleys Island is a barefoot and laid back lifestyle. Pawleys Island is only four miles long. The ocean is on one side, and the beautifully marsh lined creeks are on the other, separating life on the island from the hustle and bustle of life on the mainland.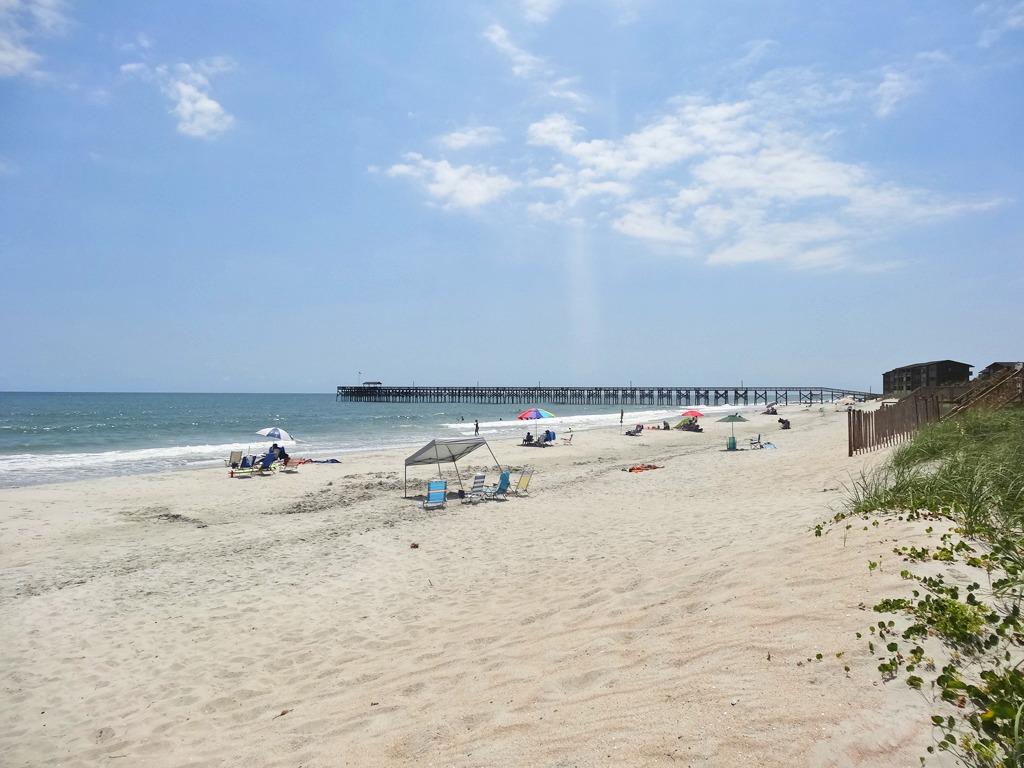 You'll find special events on the island throughout the year. The most anticipated event of the year is the Pawleys Island 4th of July Parade. You'll see decorated floats with themes designed with a competitive edge for the Parade Judges. After the parade, head on out to the beach and you'll see the Salute from the Shore military flyover honoring our troops. Other events include the Pawleys Pavilion Reunion in May and the Guy Osborne Memorial 5K & 8K Turtle Strut in November.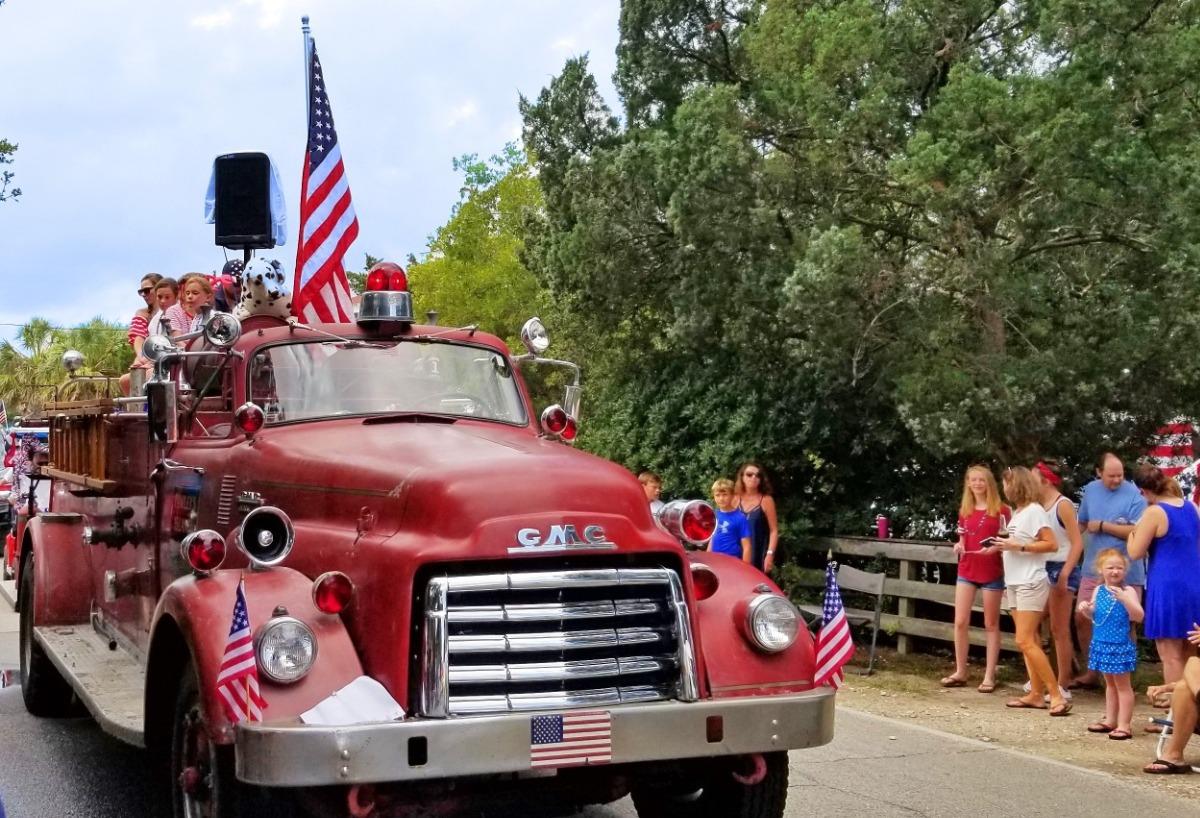 A short trip across either of the two causeways leads to all the conveniences of the modern world. Grocery stores, restaurants, and shopping villages are within minutes of the island. Pawleys Island has four areas: North End, Mid-island, Birds Nest and the South End. There is a single row of homes located along the oceanfront Mid-island and the South End, and there are a few areas wide enough for 2nd Row, Off-ocean and Creekfront homes. This mixture of old style beach cottages, equipped like a modern vacation home, provides the best of all possible rental accommodations. There are three public boat landings, two on the North End, and one in the Birds Nest and the public boardwalks to the beach are marked. The fishing is good in any area of the creeks, and Jon boat rentals are available. Kayak rentals and tours are also available and highly recommended. This is a great excursion for the whole family.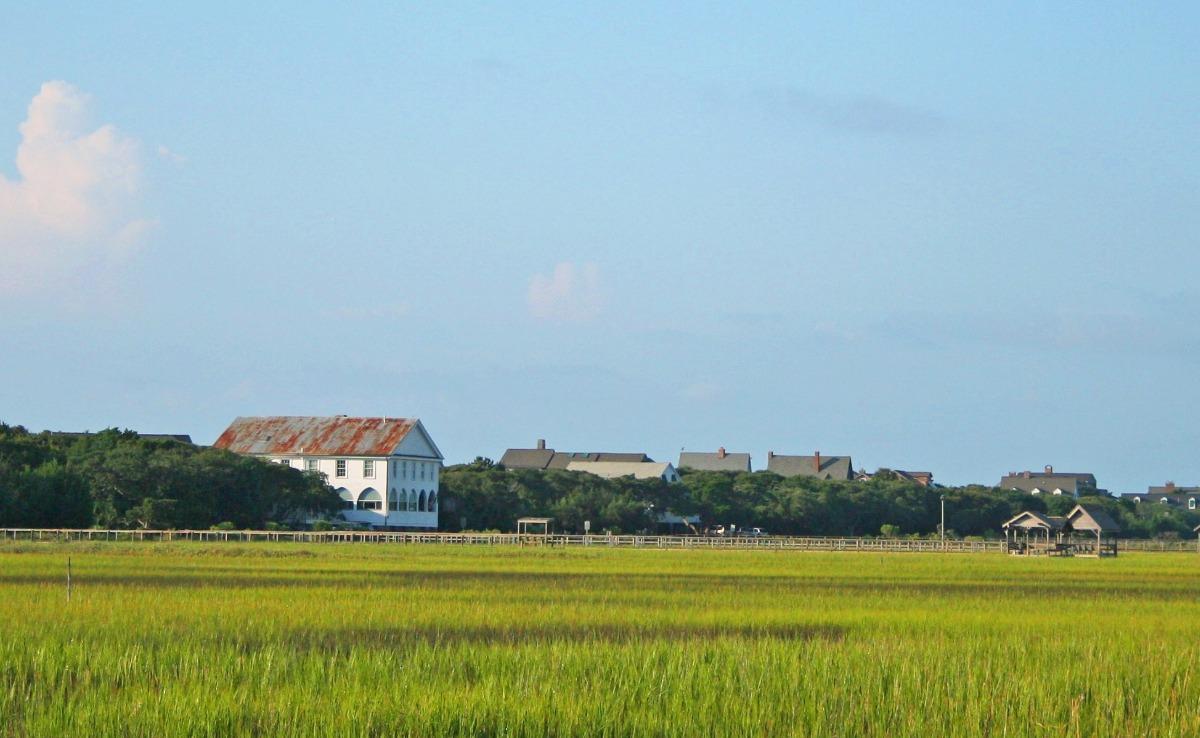 Pawleys Island transcends time and offers the best things of life at the beach. Treasured memories, relaxing on the beach, swimming in the ocean, spending the evening on a screened porch lined with rocking chairs, catching up with friends and family. Natural beauty is bountiful on Pawleys Island, and the experience is intoxicating. Just listen to the waves, and feel the ocean breeze.