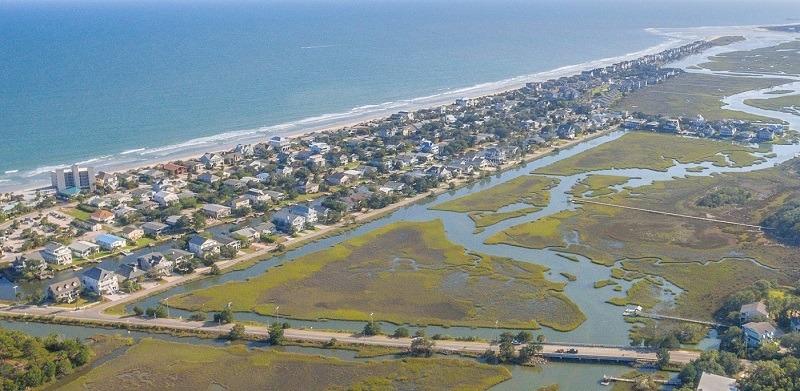 Let's Celebrate #BookDirect Day!
Book Direct Day was created to inform travelers about the benefits of booking direct. When you book direct with us for your Pawleys Island Beach Vacation, you save fees charged by online rental booking sites like - Airbnb, VRBO, HomeAway, FlipKey, and TripAdvisor. Check out the benefits of booking direct below!
Why Book Direct?
The Dieter Company is a professional manager of vacation homes and condos in Litchfield Beach, North Litchfield Beach, Litchfield by the Sea and Pawleys Island. Our office has been located in Pawleys Island since 1974 and our rental staff all live locally. We have personally been in each rental property and are glad to share first-hand knowledge in helping you find the perfect vacation rental. Large computerized sites only have access to limited information due to the high commissions charged to private owners and companies.
Along with personal knowledge of our properties, we offer the extra touch that only a local can provide.
We are glad to assist with suggestions for family-friendly activities, where to shop for groceries or just a little history about Pawleys Island. For special milestones or special needs, we can point you in the right direction for the best wedding venues, fine dining, handicap beach accesses, or simply the best hammock to enjoy the ocean breeze!
START YOUR PAWLEYS ISLAND VACATION RENTAL SEARCH TODAY
February is a great month for Special Deals. Many properties offer 3-night stays and get the 4th night free. Want to spend some quality time at the beach? Try a monthly rental. We have availability for monthly stays through March and even April. The prices will surprise you! Choose from beautiful oceanfront condominiums with spectacular views up and down the beach to off-ocean homes overlooking the gorgeous tidal saltwater creeks.
Also, don't forget to bring along your entire family, including your dog! Search online, or call us about homes that are Dog Friendly.
So, let's celebrate Book DIrect Day - Save money, and enjoy a better experience on your Litchfield Beach vacation.