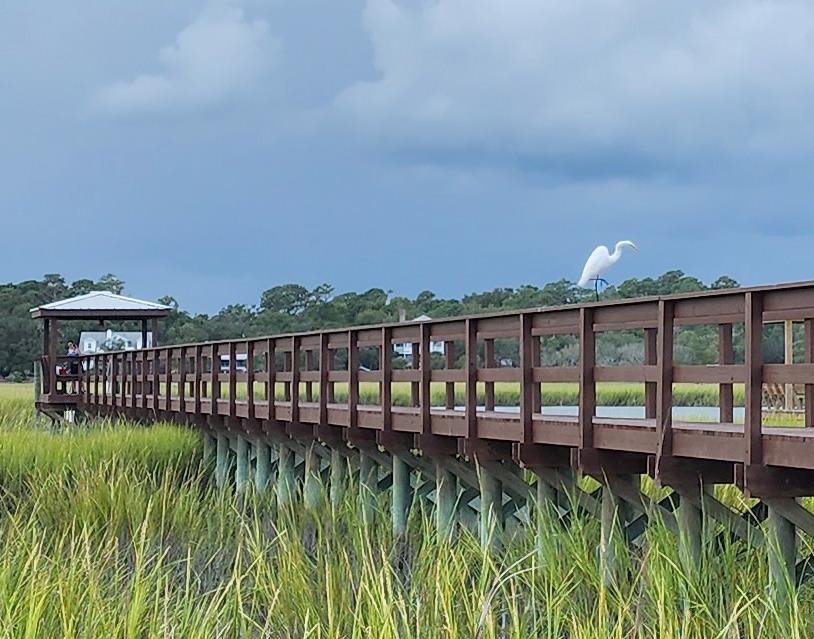 Celebrate the Changing of Colors!
Autumn along the South Carolina coast brings an ocean of sparkling ultramarine water, cobalt blue skies with cotton ball clouds, and waves of grass green on the salt marsh with amber and gold highlights. It's a color palette that only nature can provide.
We love Fall. It is a super special season! The crowds are gone, the weather is great, and the off-season rates are here! Treat yourself to a mini-vacation for the weekend, or stay for a week or a
month
! We have a variety of vacation properties to choose from, and we make vacations easy.
Search for accommodations to suit your needs.
Select your location - oceanfront, off-ocean, or views of creek and marsh, or saltwater lakes.
Find a condo with 2, 3 or 4 bedrooms, or a beach house with 3 to 8 bedrooms. We have pet friendly homes, too!
Book it and pack your bags. Your fall getaway awaits you.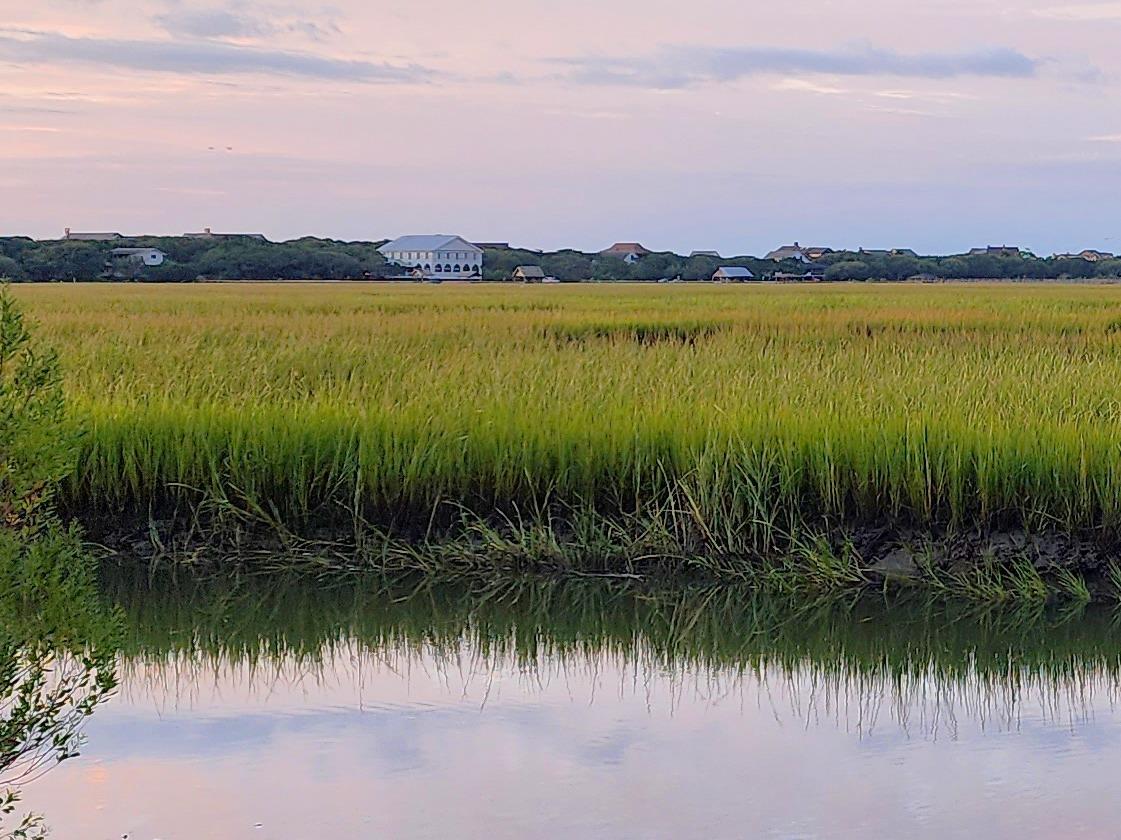 Fall is a beautiful time of year at the beach and the views are spectacular. Coastal shorebirds take advantage of the slow pace as they soar over the ocean waves or take long legged strides through the saltwater creeks. Enjoy the quiet. Bask in the sun. Relax. It's easy to adapt to the essential elements of coastal life.
Best 12 Things To Do at Pawleys Island - Fall 2023
Spend the day on the beach, breath in the air from the deep blue sea
Explore the inlet creeks on a kayak or paddle board amongst the saltmarsh greens and golds
Take a bike ride up the beach past miles of unobstructed beach & maritime forest at Huntington Beach State Park, and all the way up to the Murrells Inlet Jetties
Go fishing - cast in the surf, rent a jon boat, or book an excursion on a charter boat
Enjoy a fabulous meal at one of our many Low Country cuisine restaurants
Take in a festival
Play a round of golf on the prettiest greens and fairways of 9 local golf courses
Reserve a court time for Pickleball or Tennis
Sit on the porch and listen to the waves
Stroll the Marshwalk in Murrells Inlet or Harborwalk in Georgetown
Check out the local nightlife
Sculpture Exhibits, Wildlife and Birdwatching, Garden and Historic Home Tours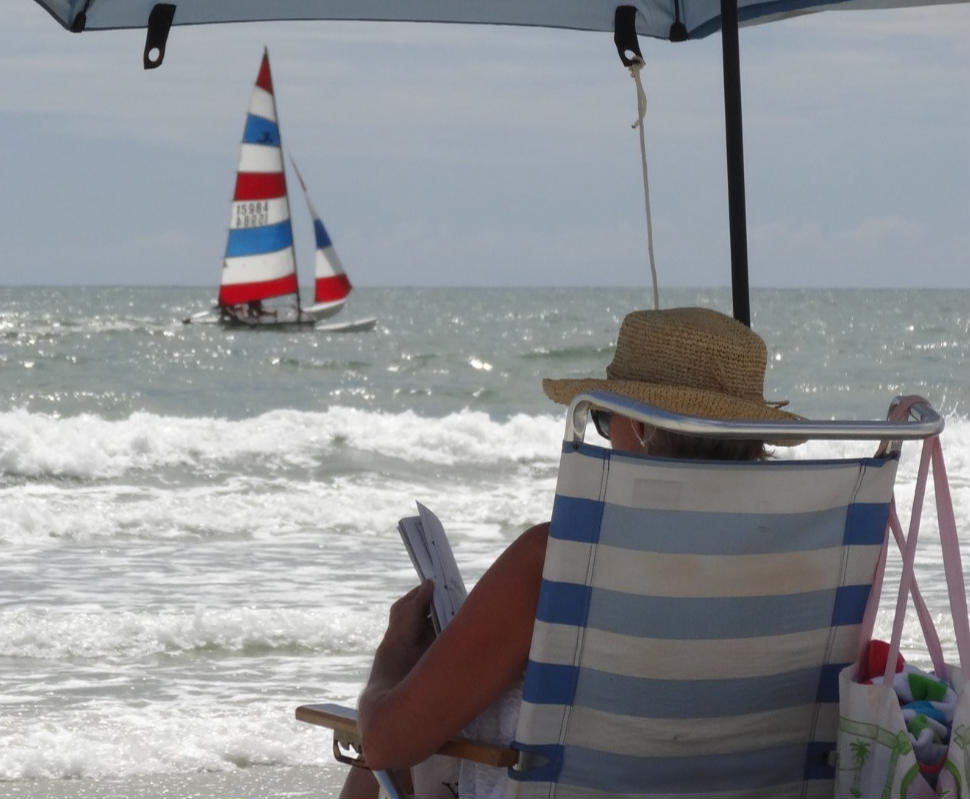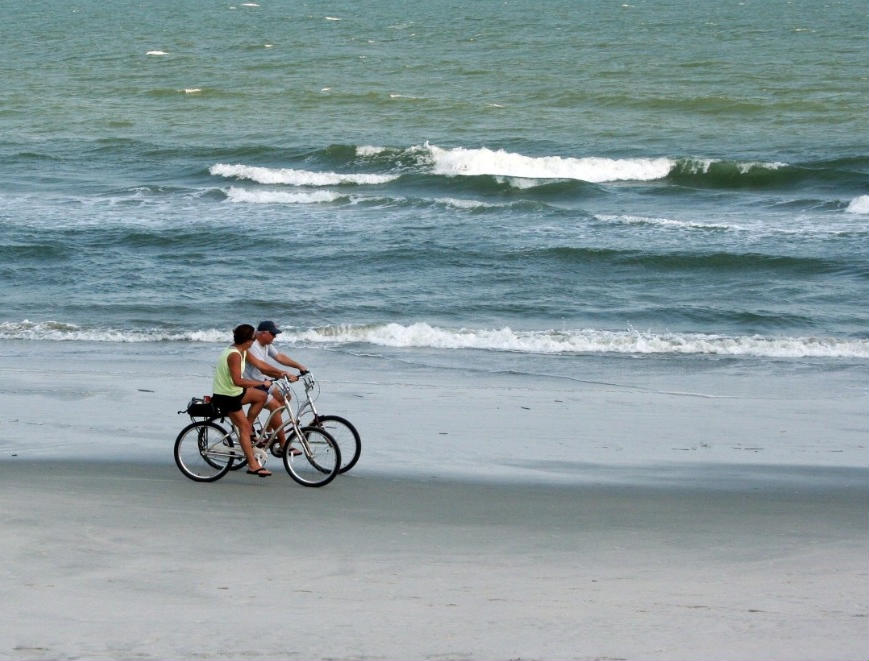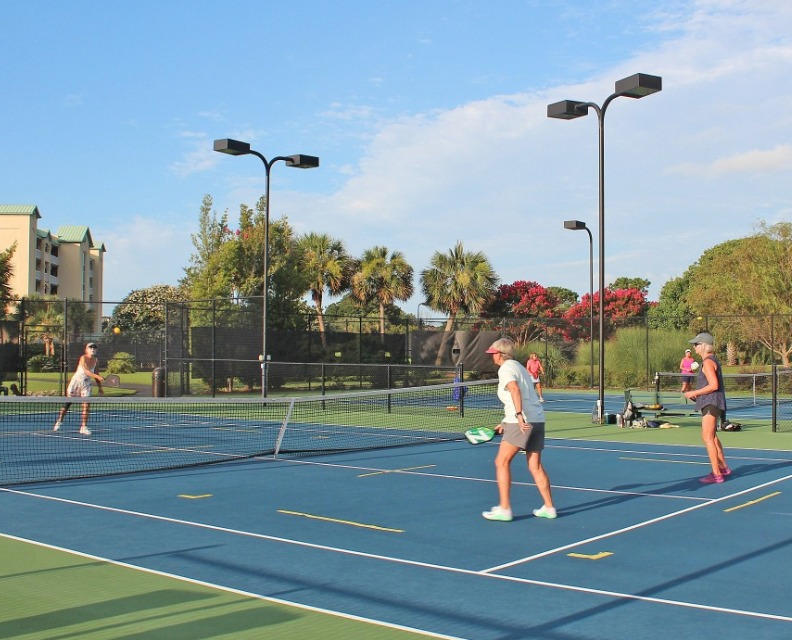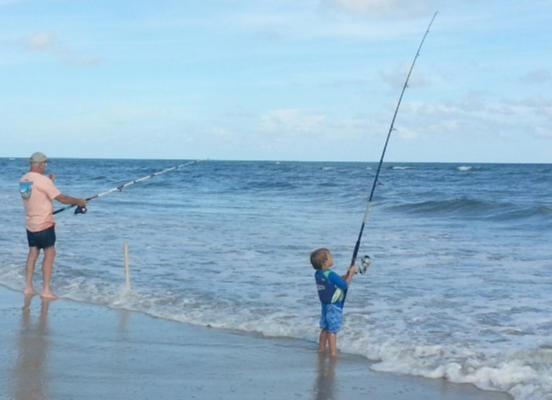 Plan Your Fall 2023 Getaway to Pawleys Island, South Carolina
Whether you want to be a snowbird this year or you're just looking to get away for a while, the Hammock Coast is calling. Browse our Pawleys Island vacation rentals to find the perfect accommodations for your vacation. We offer a variety of rentals, including pet-friendly rentals, oceanfront properties, and more. What are you waiting for? Book your stay in Pawleys Island with The Dieter Company today! Contact our team for assistance or book your stay with us online.