Beach Rentals have proved to be an excellent vacation choice during the challenges of Covid and last year was record-setting for many of our vacation homeowners. We have all learned a lot since last April and want to share some helpful insight in preparing for the upcoming rental season.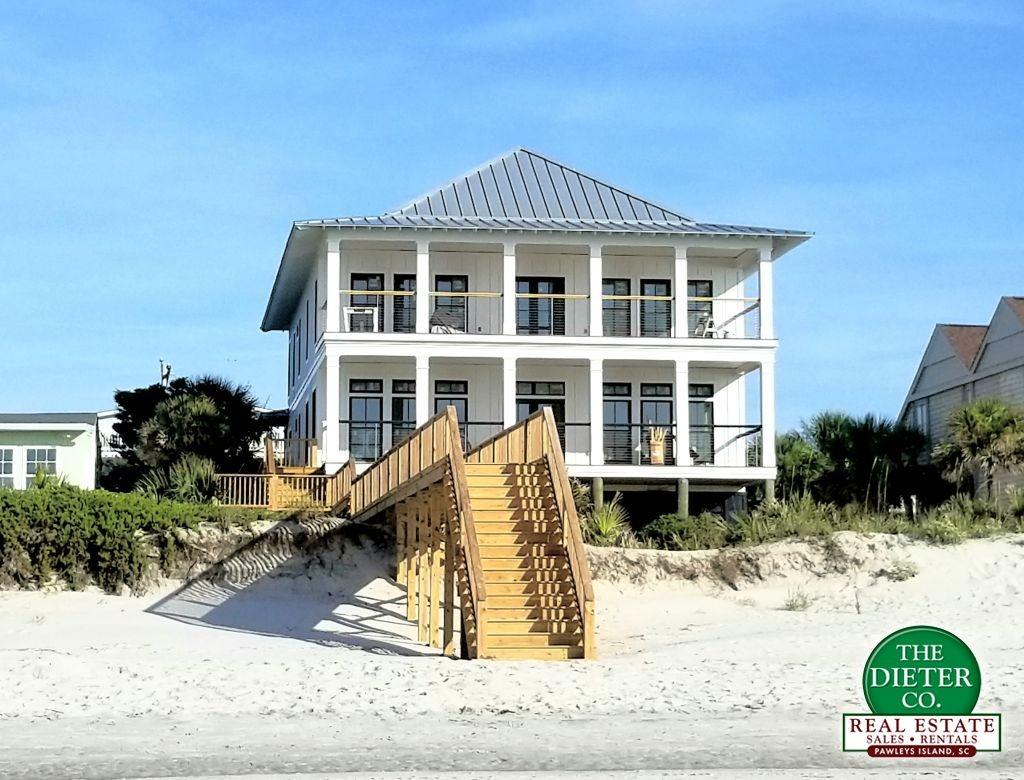 How to Make Your Pawleys Island Rental Stand Out
Well-equipped kitchens are desirable as they allow families to cook and avoid dine-in restaurants.
Your WIFI needs to be fast and secure. Without it, you are missing rental opportunities.
Guest are looking for unique amenities like pools, table tennis, pool tables, fire pits, & game rooms.
Outdoor spaces, with nice furnishings, are more important than ever.
Renter expectations have risen. Old carpets, worn bedspreads, and dated sofas are not ok. They want newer, or well-maintained properties, and are willing to pay a premium for them.
Keyless Entry and Smart Thermostats are starting to be of interest to guests.
Travelers want a nice place at the beach to comfortably spread out with close family and friends. What a great reminder that it's time to arrange your annual "Spring Clean" and schedule preventative maintenance tasks. This is important for appearance, safety, and may prevent more costly repairs this summer. These suggestions are based on feedback and maintenance calls from all of our rental properties. With your approval, we want to help minimize problems by addressing potential issues before they arrive.
Every Year Owners Should:
Update and Restock the Kitchen
Declutter Closets
Replace Worn Pillows
Clean Carpets
Organize Storage Areas.
If you have older or ongoing appliance issues, we strongly recommend replacing them now. Covid has caused shortages and you may not be able to get items last minute this summer. Many owners have also been removing carpet from their homes and replacing it with new solid surface flooring like luxury vinyl planks (LVT or LVP).
We are always glad to help you by obtaining upfront quotes and scheduling work. Services are performed by reliable contractors that you can speak with directly. Our goal is to help you minimize potential problems and keep guests smiling on vacation. Please be sure to share any updates with us. Even small things, like new bedspreads, can make a big impact in marketing to potential renters. It also gives us the opportunity to feature your property through social media and other marketing. Jacque, Krystal, Rhonda, Vicki, Carol and I welcome your questions and appreciate the opportunity to take care of your home at the beach.
Please circle preferences on the next page and return to Info@DieterCompany.com, Fax: 843-237-4535, or mail. If coordinating tasks directly, please let us know this as well.
We hope to see you around the beach this Spring!