Can-Am Days March 14-22
It's time for the annual celebration with our friends from Canada! This year is a special celebration, marking the 60th year of Can-Am Days in Myrtle Beach. Take in the sites, bask in the sun, and enjoy concerts, tours and other events at a variety of locations.
Discover your perfect vacation accommodations at Litchfield Beach and Pawleys Island. Warm up your nose and toes in an oceanfront condo with a view of the beach and ocean. Litchfield by the Sea offers condos, villas and homes with fantastic amenities including pools, hot tubs, tennis courts and fishing lakes.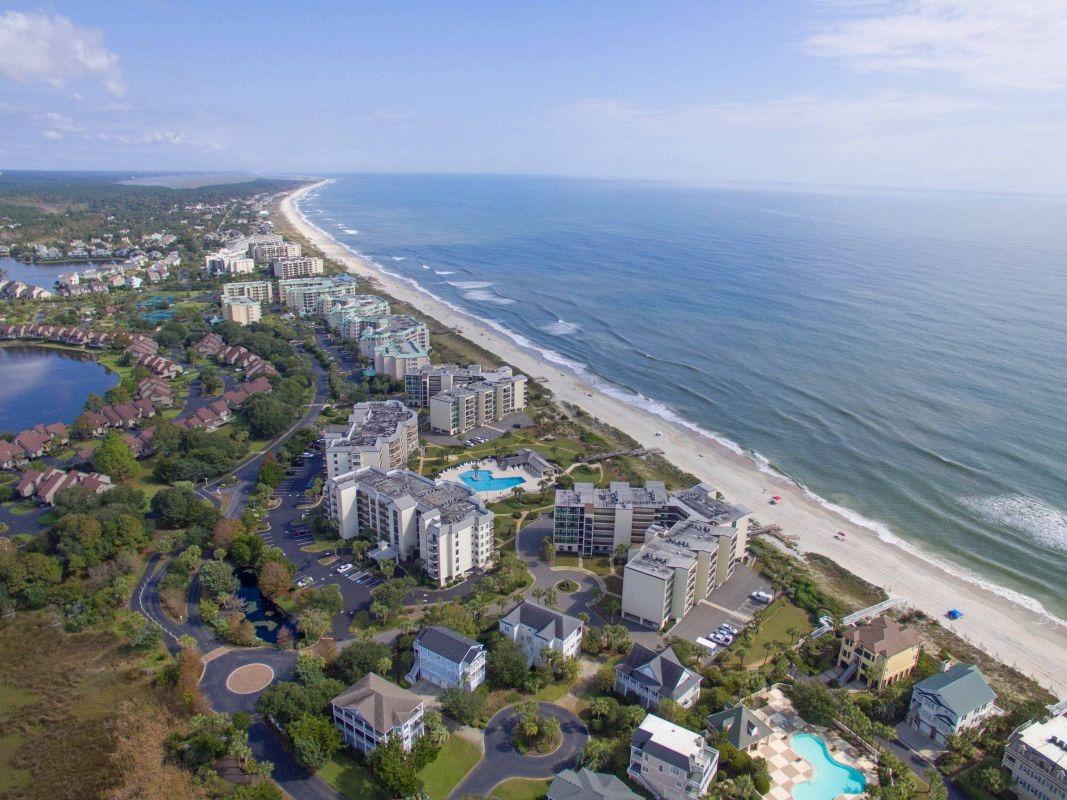 Litchfield by the Sea
Litchfield Beach is a quiet, residential beach community with homes and the condos at Inlet Point. Locations include oceanfront, off-ocean and some properties are on the saltwater creek Enjoy the beach, or go fishing and kayaking in the creek!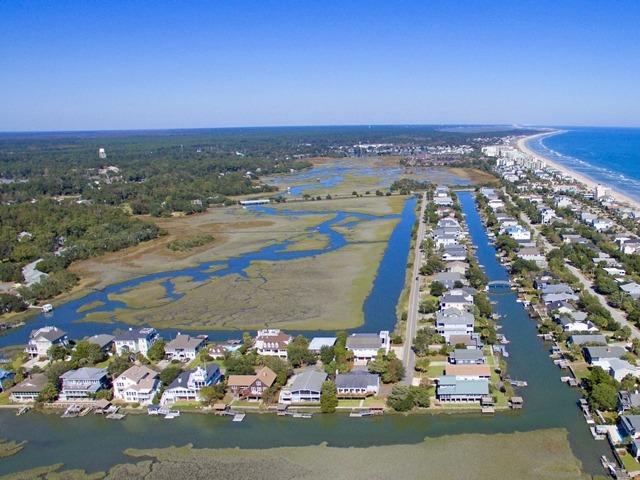 Litchfield Beach
North Litchfield Beach is a beach neighborhood of homes with one condominium community. Litchfield Retreat is a longtime favorite vacation spot with its two and three bedroom condos, and 2nd row location across the street from the beach.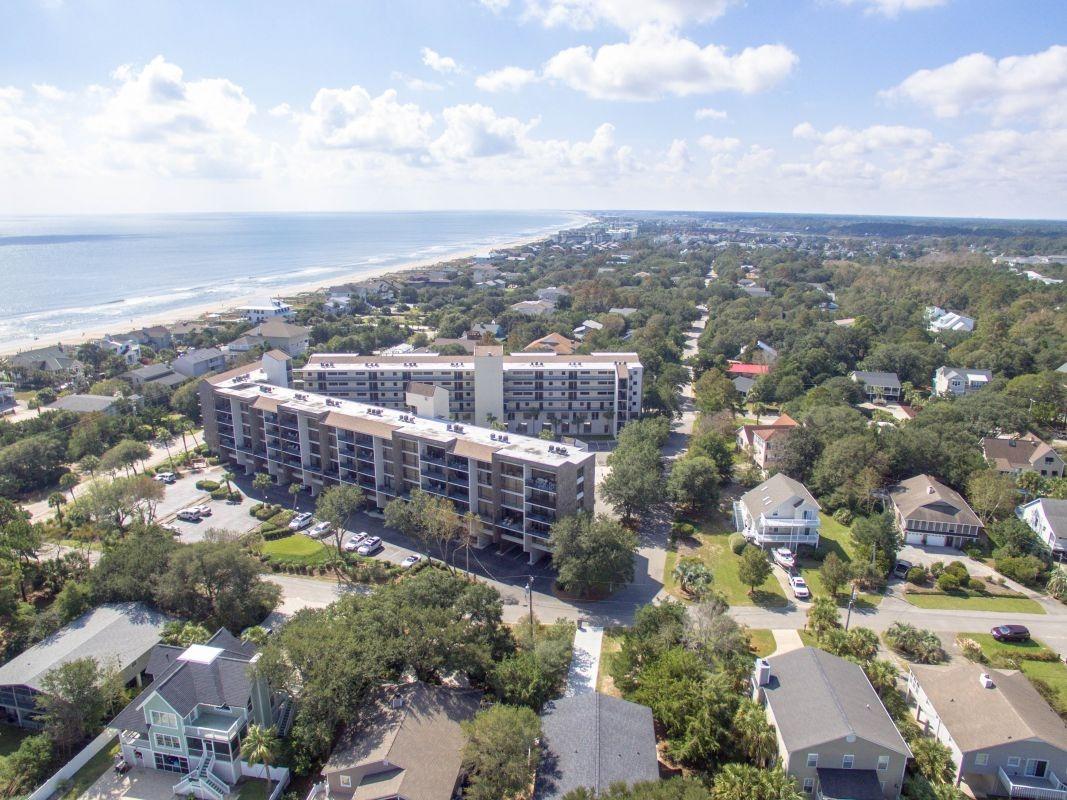 North Litchfield Beach

START YOUR PAWLEYS ISLAND VACATION
RENTAL SEARCH TODAY!
Book your perfect vacation online, or call us for more information. Homes and condos are available weekly, monthly and short stays. Don't miss the SPECIAL DEALS for March, April and all other months of the year!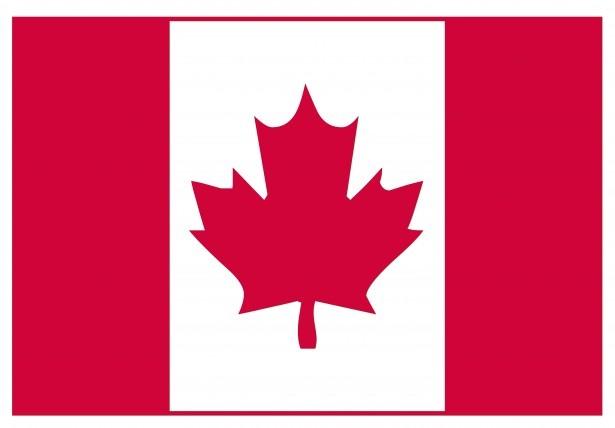 Visit our Events Calendar for more information on local activities.
Here's a short list of Can-Am activities in Myrtle Beach and Conway:
Myrtle Beach:
Sunday, March 15 at 2 p.m.
Burlington Teen Tour Band concert performance at Ripley's Aquarium (on their plaza right in front of the building) located at Broadway at the Beach, 1110 Celebrity Cir., Myrtle Beach.
Monday, March 16 from 8:30 a.m.
Continental Breakfast will be served in the lobby of the Myrtle Beach Area Chamber of Commerce located at 1200 N. Oak Street, Myrtle Beach. Breakfast provided by Medieval Times.

Burlington Teen Tour Band will perform a FREE concert at the Myrtle Beach Area Chamber of Commerce. The band will perform in the Myrtle Beach Area Chamber of Commerce parking lot.
Wednesday, March 18 at 10 a.m.
Burlington Teen Tour Band will perform a FREE concert at Plyler Park, 1309 Ocean Blvd, Downtown Myrtle Beach.
Conway
Live Oak Walking Tour each day at 11 a.m. The tour is one hour and $6 per person.

Waccamaw Outfitters offers tours of the Waccamaw River each day from 10 a.m. - 3 p.m. River tours leave each hour on the hour and the fee is $10 for a one hour tour.

Conway Downtown Alive will offer a historic walking tour of Downtown Conway each day at 1 p.m. Tours depart the Conway Visitor Center at 428 Main Street. The tour is approximately 75 minutes and the fee is $6 a person.

The Horry County Museum is open each day from 9 a.m.- 5 p.m. Admission is free.